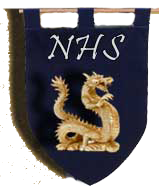 Bob Lynn Raab
Narimasu High School Class of '55
U.S. Marine Corp & Reserves
Branch and date of service: June 1961-Dec 1966. Active duty as a fighter pilot in the U.S. Marine Corp. Marine Corp Reserves for one year.
Highest rank: Captain
Memorable experiences: Attending the USAF Fighter Weapons School. I was the first Marine there in 8 years. The Navy did not have Top Gun back then and USAF FWS was the Ph.D., the Oxford, for fighter pilots. Their mission was to train weapons delivery instructors, and they were the best at what they did. It was indeed an honor to attend.
Places stationed: Basic flight training was at Pensacola, FL.,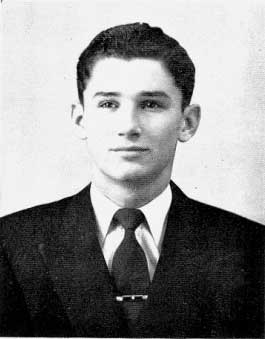 officially referred to at the "Birthplace of Naval Aviation" but also know as the Mother-in-Law of Naval Aviation because sooo many flight students got married there. Think "An Officer and a Gentleman". The teacher turnover rate in the Pensacola School System was reported to be 90%. Every year a new crop of fresh teacher grads would come to teach and get married. I was told the school system recruiters used the Navy's flight school students and the matrimonial possibilities as an inducement. Advance flight training was at Beeville, Tx. As fun as Pensacola was with non stop things to do and ladies to meet, Beeville was way at the other extreme. Think the bar fight in "An Officer and a Gentleman". The local gentleman definitely did not like the flight students.
My first duty station after receiving my wings, was Marine Corps Air Station, Cherry Point, NC. Think next door to "no where". However, I was married by then, yes to a Pensacola teacher. I was also married to the Marine Corps. Flying definitely was the priority.
My squadron was deployed to Guantanamo Bay, Cuba shortly after the missile crisis of 1962. Our two month stay was very enjoyable, great weather and lots of flying.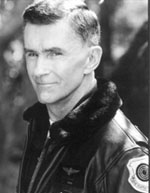 With my next squadron I spent two months in Key West standing the hot pad for NORAD. We were there when JFK was killed. The squadron was transferred to Atsugi, Japan in June of 1964 and DeNang in March of '65. After the 13 month tour in the far east, I was sent to MCAS El Toro, CA. It was while at El Toro that I was sent TDY to Nellis AFB in Las Vegas to attend USAF FWS for three months
I left active duty in Dec. '66 and joined a Marine reserve squadron at Andrews AFB outside of D.C. I spent one year there and then became a civilian.
Most memorable military experience: Actually my whole military experience is memorable, the most rewarding time of my life. The year at Pensacola was a blast.
Flying provided a great challenge and every phase of training was a new experience. Flying in Vietnam was certainly memorable.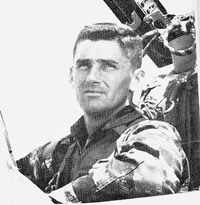 However, for overall excitement and the thing I would most like to do again? Carrier flying. There is nothing that compares with flying off an aircraft carrier. Carrier flying is an experience in life that never becomes routine. A pilot can have hundreds of carrier landings under his belt, and the next one is going to be just as exciting as the first. The Navy wired up some pilots to measure heart rate, respiration, etc. during flights over North Vietnam to get some indication of the level of stress in combat. What they found was that the most stressful experience came after the combat mission when it concluded with a night carrier landing.