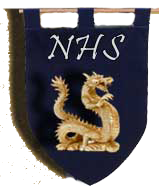 Edward Groden
Narimasu High School 1964-65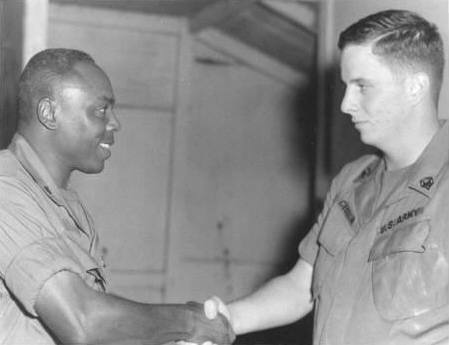 U. S. Army 1967-1970
Highest rank:E5
Awards and decorations: ARCOM, GCM, NDSM, Vietnam Service & Campaign Medals.
Most memorable military Experience: My ETS of 9/11 is even more memorable a date now than it ever was. Served with HQ, 64th Quartermaster Bn, (Petroleum Operating), Long Binh and also at U.S. Army Mortuary, Saigon.
I also served as Honor Guard at sixty or more military funerals. Those are the boys we honor and remember by noting our service during that era.