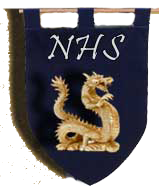 James Shannon
Narimasu High School Class of '65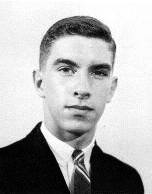 U.S. Army July 1969 – March 1972

Branch and dates of service: US Army, July 1969- March 1972
Awards and decorations: Bronze Star, Army Commendation Medal, as well as the other decorations for serving in the Republic of Vietnam.
Most memorable military experience:
My most memorable experience would have been flying into Fire Base Jack after being picked up in the field and seeing the American Flag waiving in the breeze on top of a hill in Vietnam where the Fire Base was situated.
I am traveling a lot around the United States doing litigation against drug companies. Last year, Lawyers Weekly, a legal publication, named me as one of the top ten attorneys in the United States in 2001.